Collaboration Center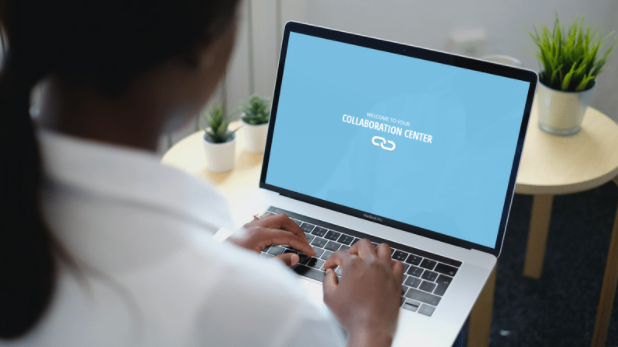 Collaboration Center is Paragon's interactive tool designed for Paragon users to share listing results with their customers.
Use the Collaboration Center for both Buyers and Sellers; customers can log in a view real-time information on saved searches, Agent Picks, as well as data on the properties they're selling.
Collaboration Center Overview
Want to learn more?