Collaboration Center: Seller Side

After adding a Listing in Paragon, make sure to associate your contact to the property and enable them for the Seller Side of Collaboration Center.
Seller Side of Collaboration Center gives your sellers valuable information about their property or properties, presented in an easy-to-read format.

Make sure to "enable" the seller within their Contact Manager entry.
Video: Setting up Sellers on Collaboration Center

Written Instructions: How to set up Seller Side on Collaboration Center
Add a new Listing? Time to associate a contact so the customer can see their property data in the Collaboration Center.
After adding a new customer and clicking "Save" in the Contact Manager, click on "Associate Property" when prompted.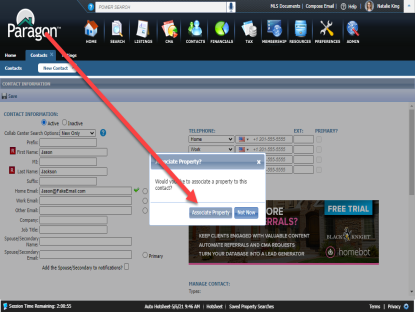 The new Contact entry will save, and a new window will pop up to select the desired listing. Click "Save".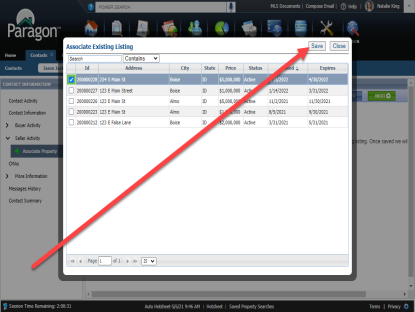 The Seller Activity Section will add the listing to the customer's profile.
Click on "Disabled" to toggle to Enable the Sell Side in Collaboration Center.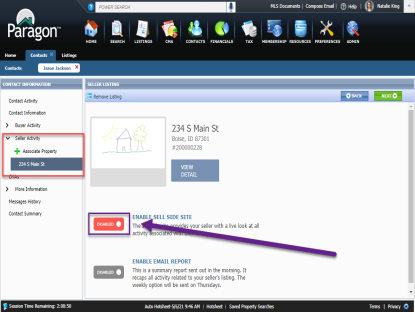 If the Customer is new to Collaboration Center, click on "Send Welcome Email" which includes instructions on logging in for the first time.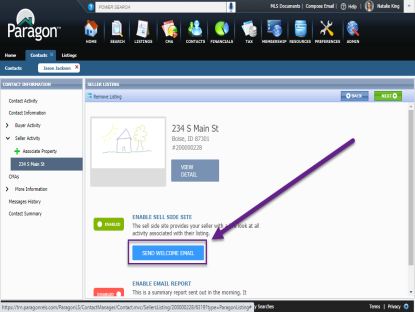 A "View Site" button will appear once the customer is set up on Collaboration Center.
If you don't see this right away, you may need to refresh your Paragon session.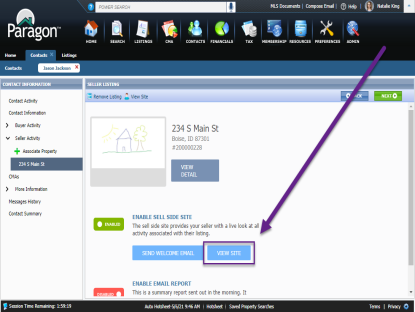 Click "View Site" to see the customer's site and ensure the Seller Side option has been enabled.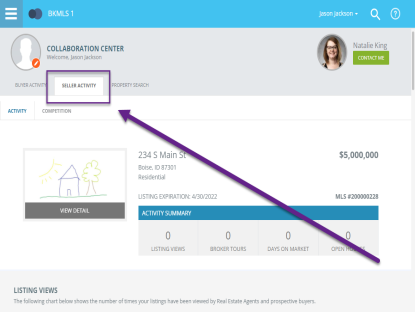 Want to learn more? Check out this Recorded Webinar on Seller Side Setup