Collaboration Center: Buyer Side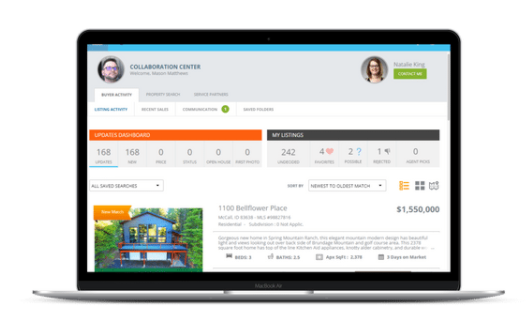 Set up your Buyers on Collaboration Center to give them up-to-date access to your saved searches, listing carts; they can even set up their own saved searches and folders.
Use the Contact Manager to set up Collaboration Center for all of your customer's needs!
Video: Setting up Buyers on Collaboration Center

Written Instructions: How to set up Buyers on Collab Center
Collaboration Center gives buyers access to any saved searches and listing carts their agent sets up for them.
Customers are set up for Collaboration Center in the Contact Manager.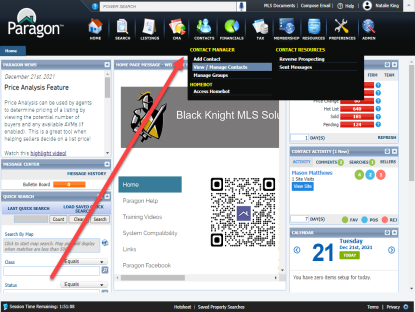 After opening a Contact Record, Expand the "Buyer Activity" section.
Each Saved Search & Agent Recommended with the Globe Icon

is set up for collaboration center.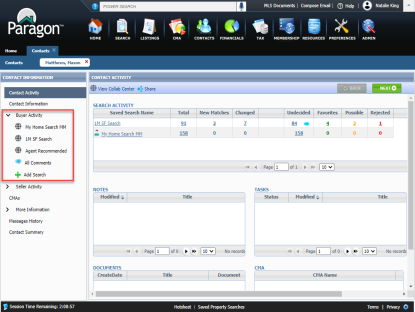 If a contact is new to Collaboration Center, the agent will need to "Send Welcome Message".
Follow the instructions to send the customer the welcome message.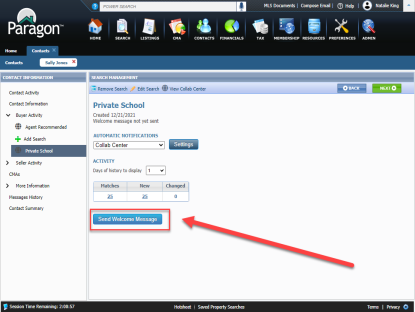 Then the contact can set up their log in credentials and access Collab Center.
Want to learn more about the Buyer Side of Collaboration Center? Check out this recorded webinar!
Collab Center - Buyer Side